Whether you're channelling your ghoul power at home or out with friends in London this Halloween, we're sure you're still adding the finishing touches to your scary soiree. Only the savviest spooks will know where to get their hands on the ghastliest goodies, so here we'll share a few of the spooktacular secrets that The Brunswick Shopping Centre holds…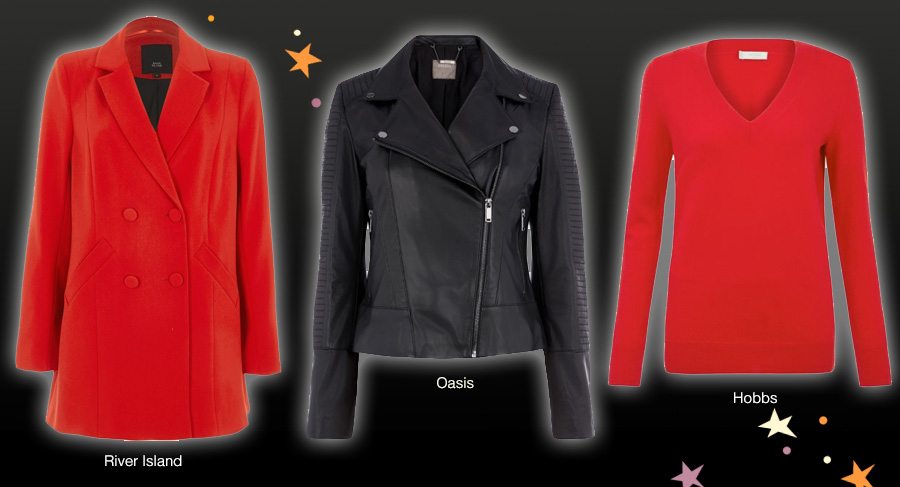 If you're erring on the subtle side of 'fancy' – when it comes to dress this all hallows eve, you'll be totally on point with this season's top trends. With red and leather being two of the season's must-haves, an outfit combining these key pieces will rock of-the-moment versatility with devilish appeal. Shop the look at River Island, Hobbs and Oasis. Don a set of spider earrings or web choker from New Look for understated charm.

Add some magic to your make up routine
Glitter make-up is so on-trend, so add some sparkle to your beauty routine at Superdrug and Boots for ultimate spell-binding style.
Frightful fun!
There's something about Halloween that brings out the child in the most adult of grown-ups and Waitrose and Sainsbury's are bursting with all the essentials for the most spooktacular Halloween. From pumpkins and carving sets to trick or treat sweets and unique recipes – they'll ensure your ghoul-fest is truly enchanting.