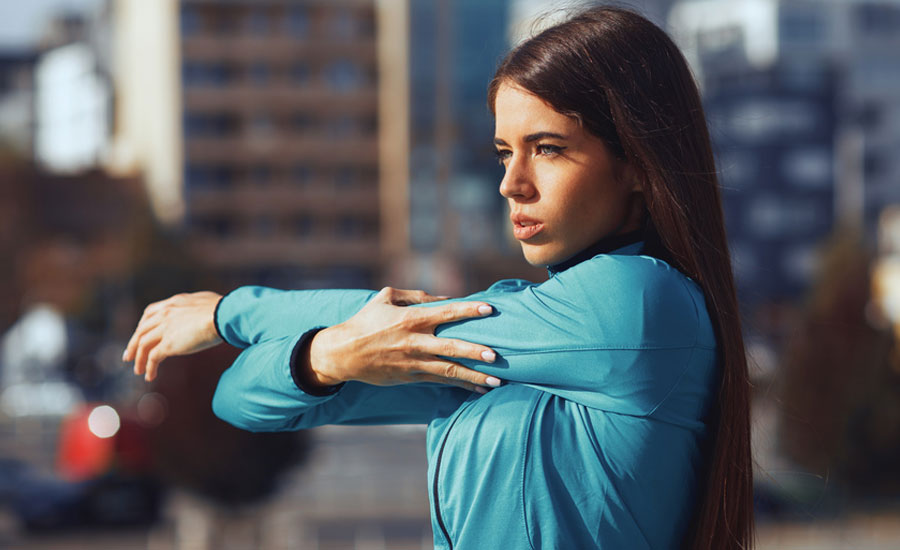 Riding high on the good intentions of your New Year's resolutions, you may have been able to keep those January blues at bay. But as we approach the end of January, the motivation is sure to be waning.  But, where there's a will, there's a way and we've got plenty of ways to keep your 2018 goals on track.
Give your health kick a head start.
It's that time of year when your body is under the most pressure, whether it's your immune system under attack from all those winter germs, your mood at an all time low due to the short, dark days or your hair and skin, battered by the elements. But the good news is, there are plenty of solutions to your healthcare woes – whether general or specific, at stores like Boots, Superdrug, Revital and Holland and Barrett.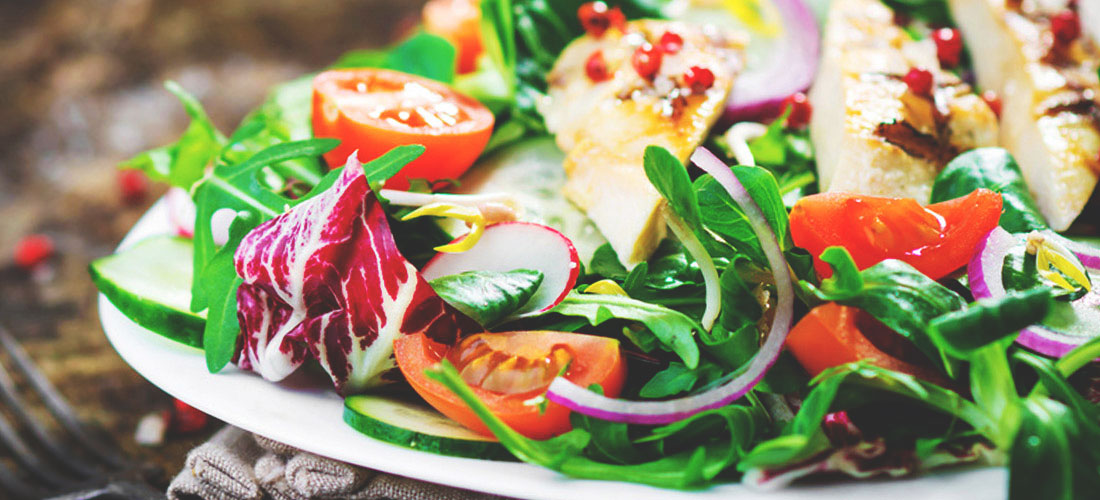 5 places guaranteed to keep your diet on track
Some of us are better at diets than others, so if you're the sort to need all the will-power you can muster, our 5 failsafe options will keep your 2018 diet goals right on track.
Tossed – famous for putting the fun into healthy eating, so much so, that you'll barely notice it's so good for you.
Itsu – Healthy eating with an Asian twist. Enjoy an exciting menu celebrating the flavours of the far east.
Yo! Sushi – Your go-to place for Japanese street food with over a 100 dishes to try.
Leon – where fast food is good food. Serving up a Mediterranean inspired menu that packs a healthy and tasty punch.
Crussh – The ultimate pit stop for raw juices and smoothies galore, not to mention an array of healthy eating options.