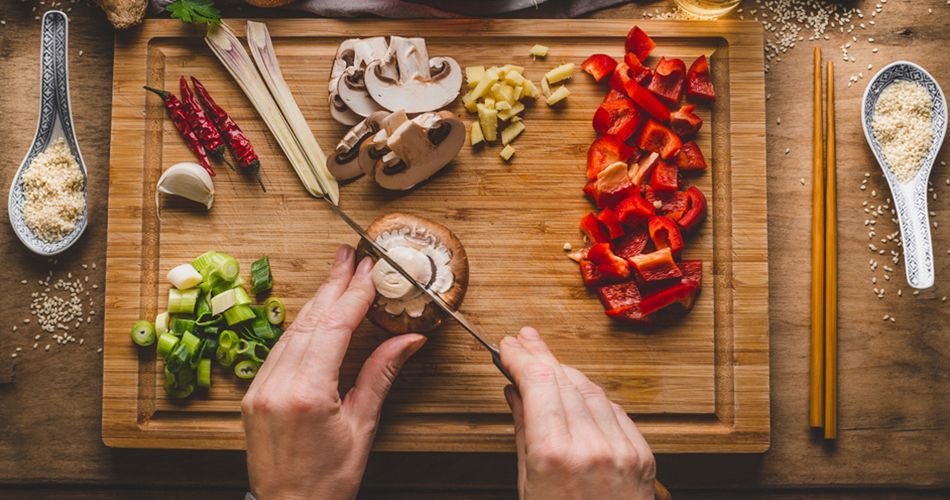 It's slowly creeping closer to uni season… it's one of the biggest adventures you can have. Some say it's the best time of your life! However, its normal to find yourself feeling a little overwhelmed every now and again. But don't let the stress drag you down. Make the most of your new-found independence at The Brunswick by following our top three tips for a healthy body, mind and soul at university
#1 – Truly Scrumptious
Everyone loves a take away… who doesn't? Quick and easy to eat, especially after those long lectures! But a healthy mind needs a healthy body, and your mood easily changes with your diet. Be on top of your game, both in the lecture halls and the kitchen, by mastering the art of a hearty home cooked meal. Stop off at our Waitrose to pick up all of your ingredients – why not try a stir fry for a price as little as £2.50, what have you got to lose?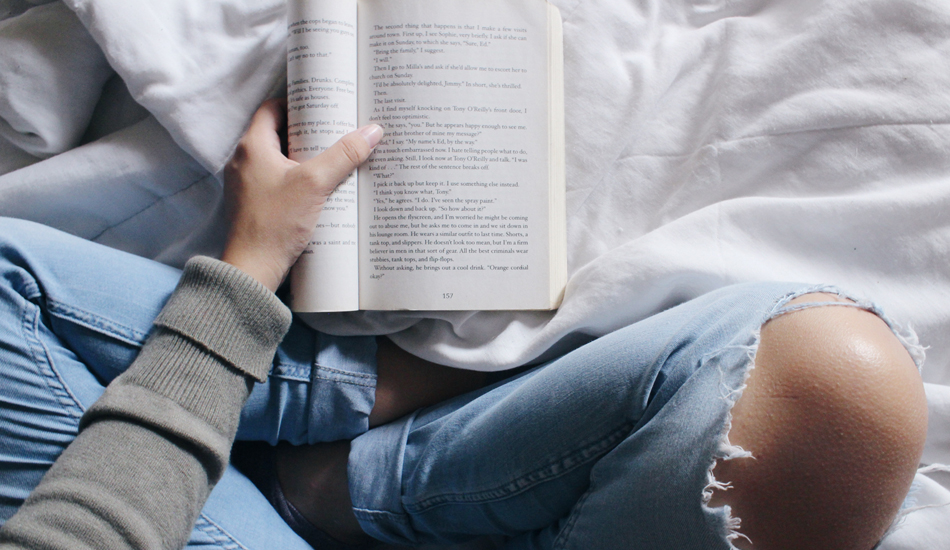 #2 – Loose Yourself
There's no doubt, your first year of uni will be full of reading. It's inevitable! But who said that reading had to be boring? Keep those Netflix marathons to a minimum and nourish your knowledge with their collection of academic books to suit almost every course. Reading keeps your mind active without you evenrealisingit; everyone's a winner. Check out what Skoob Books has to offer with their bountiful buffet of books!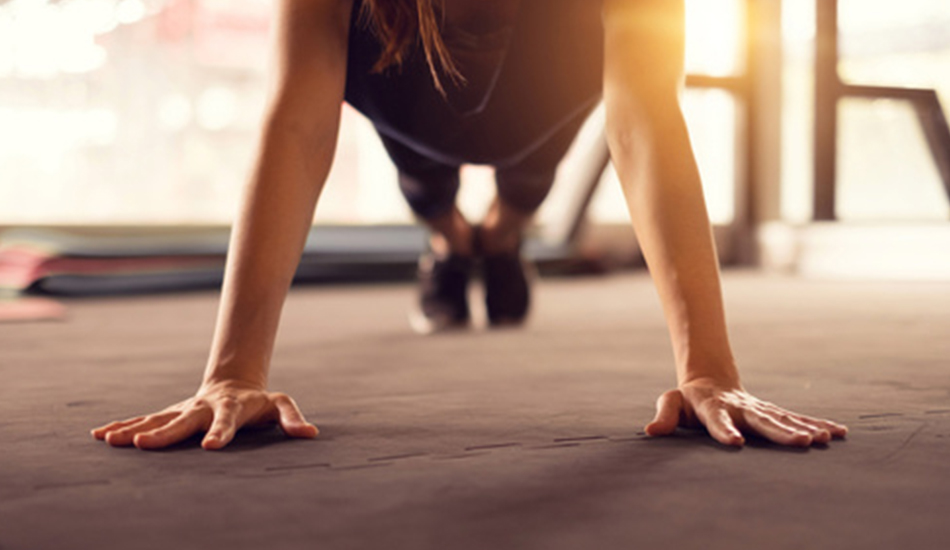 #3 – Brain & Body Training
While you're busy training your brain for the busy term ahead, don't forget to keep tabs on your physical health. Just 30 minutes of exercise a day can improve your mood almost instantly, not to mention your health! Drop down to Fitness Space Bloomsbury to see how their tailor-made workouts and qualified staff members can help you feel happy and healthy on both the outside and inside.